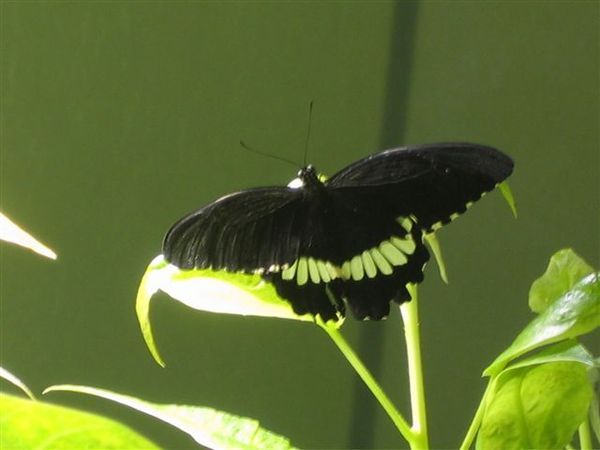 This Easter break I went on a "business"
trip to New York
. What a wonderful destination! I didn't need to worry about the language that I was going to use to communicate with local people (like what I did for last year's Istanbul trip), and I didn't need to check out many travel guides and maps to figure out where I was going to stay or visit. All I needed to do was booking my flights and accommodation. That's it!! It's that simple!! Hooray~!

I have been wanted to go to the
American Museum of Natural History
for a long time, especially after watching the film "A Night at the Museum" (starring Ben Stiller). That movie is quite entertaining. Well, finally I made it this time!
Admission
is not very cheap, in my opinion, especially when you want to visit those special exhibitions. I'm glad that I am a student and that they provide ticket saver packages.
There are lots of interesting permanent exhibition halls with many wonderful items, but it's a little bit boring to see them one by one since most of them are based on static display and written explanation. I was glad that I decided to buy tickets for the special exhibitions because they provided chances for me to sit down and have a rest, and also some dynamic and entertaining moments. For instance, the space show, Cosmic Collisions , talked about different kinds of collisions in the space, in both negative and positive angles. And the IMAX theater showed "Dinosaurs Alive!", which surprised me a little because I found scientists had made a lot of discoveries and changed some of their arguments about dinosaurs, which is quite different from what I learned when I was little. It feels so great to witness the progress of scientific discoveries.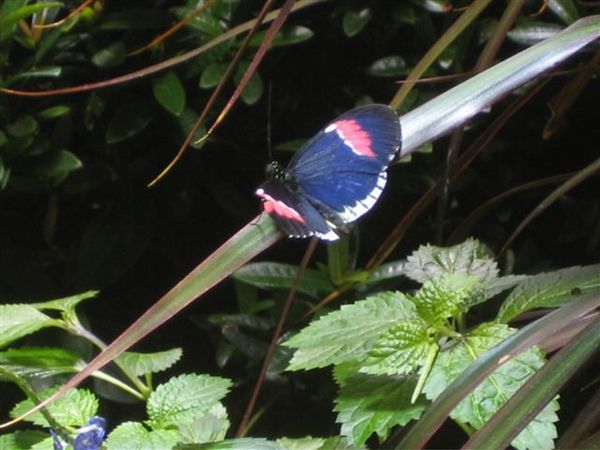 The most exciting thing was the butterfly conservatory! It was a warm and humid green house with a house of flying butterflies, and it felt so much like our the beloved home-Taiwan! What a "homesick" place for me! Besides, it's so exciting to see lots of butterflies flying around and stopping anywhere they liked. I shot so many photos with butterflies in every position. There was an illusion that I was the master of photography so that it was so easy for me to take beautiful pictures at any time! A lot of kids tried to make butterflies stopped at their fingertips but in vain. It's so interesting to see their exciting faces. :) I became one of them, actually, hahah~!